Produce Globally. Shoot Locally. Work Sustainably.
define / develop / deliver
Our model is built to scale with you.
We are an in-house creative agency forged with a hand-picked global network.
​
​
integrate / produce / create
Think of Dojo as a video plugin. We will work within your existing structure to define, develop and deliver on projects.

Think of Dojo as your production partner. We integrate with your teams, creating content that elevates your brand.

Zoe McCook - Quantum Metric
​
"Dojo Films have been a fantastic resource for our production needs. They're agile, creative, and work with you to truly understand the goals and timeline of the project. I highly recommend their expertise!"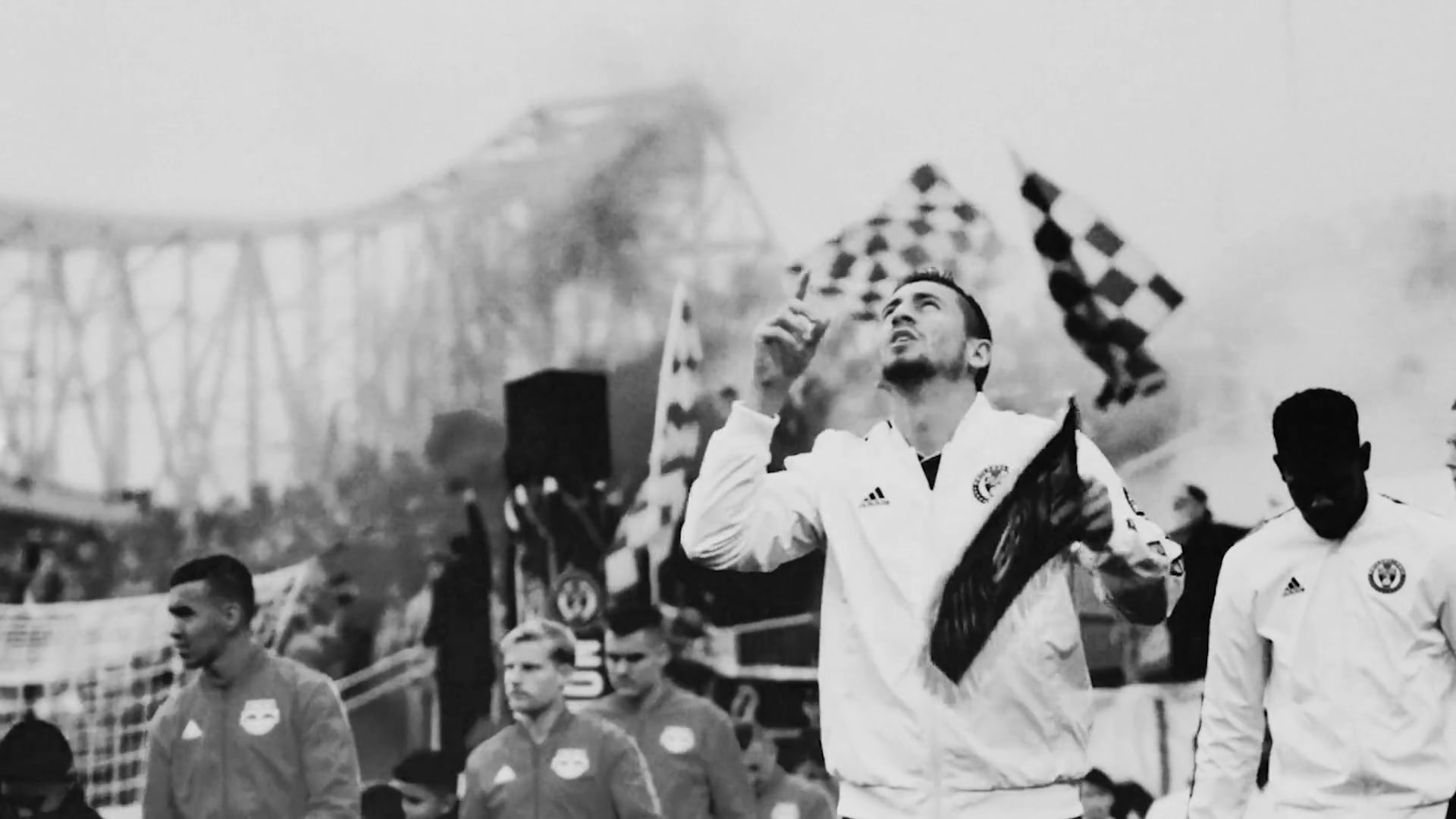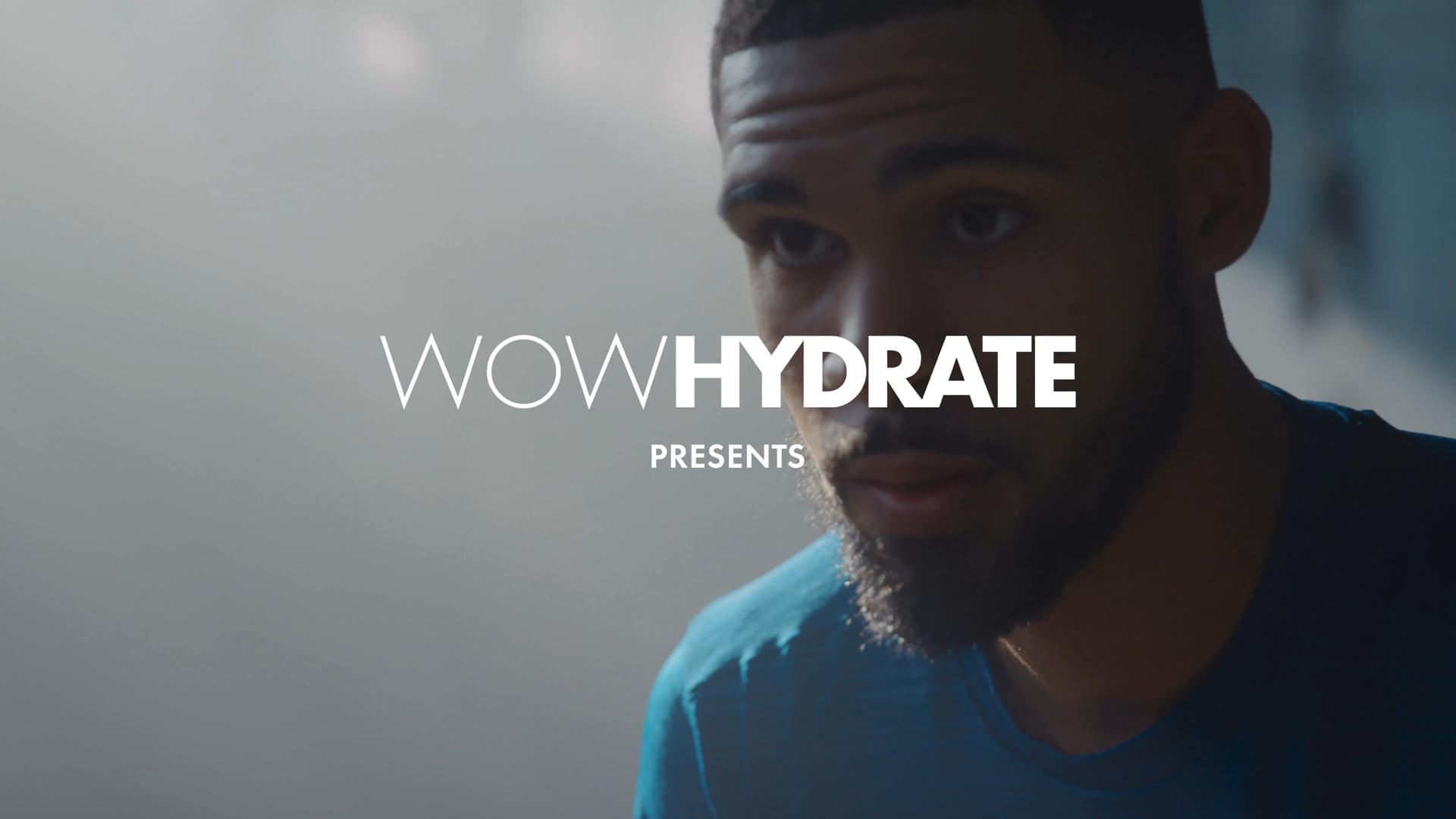 Wow x Ruben Loftus-Cheek
00:34
Ironman | Lahti, Finland
02:46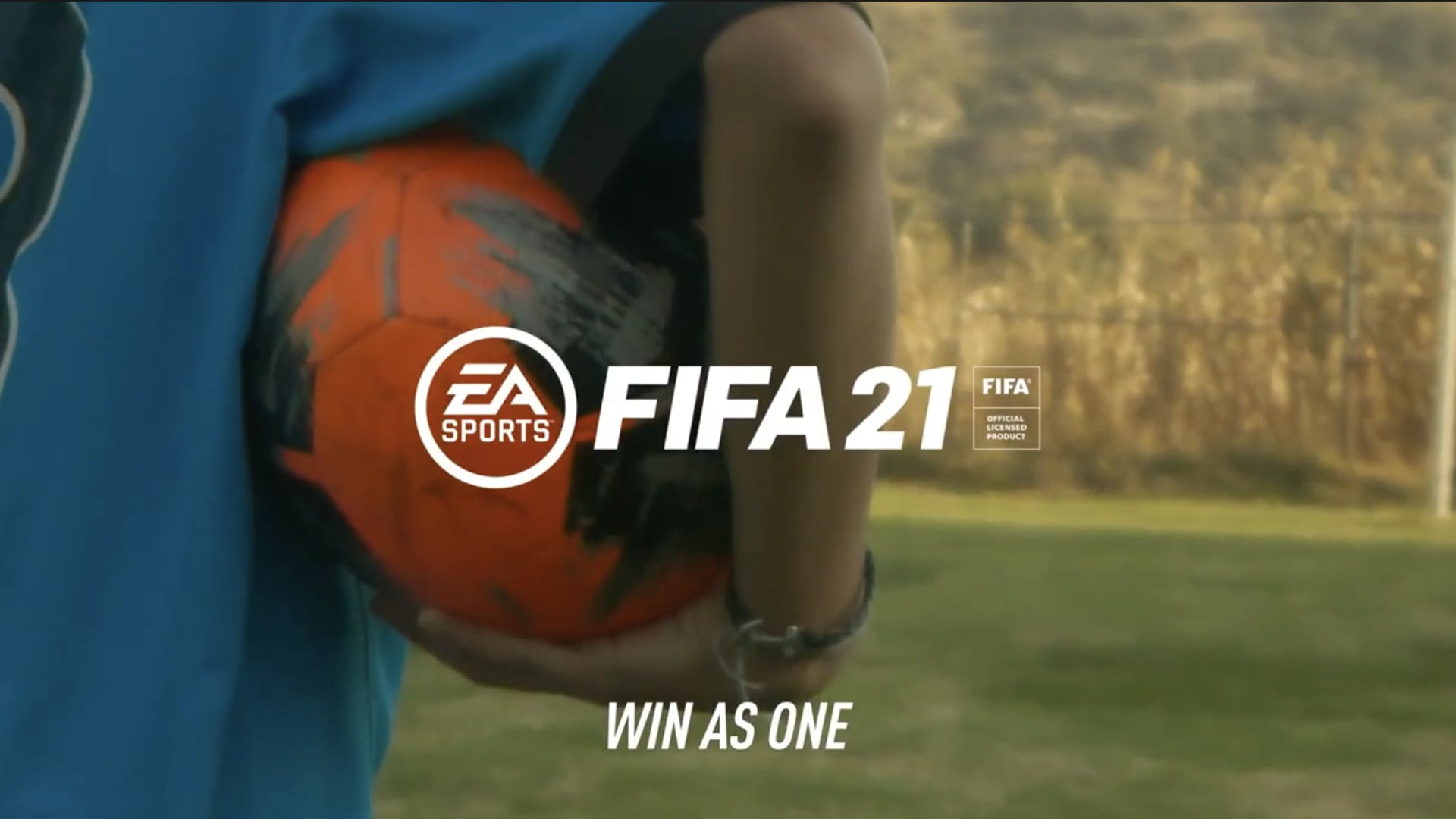 DA ZN x EA Sports - El Titan De Tepeji - Raul Jimenez
04:39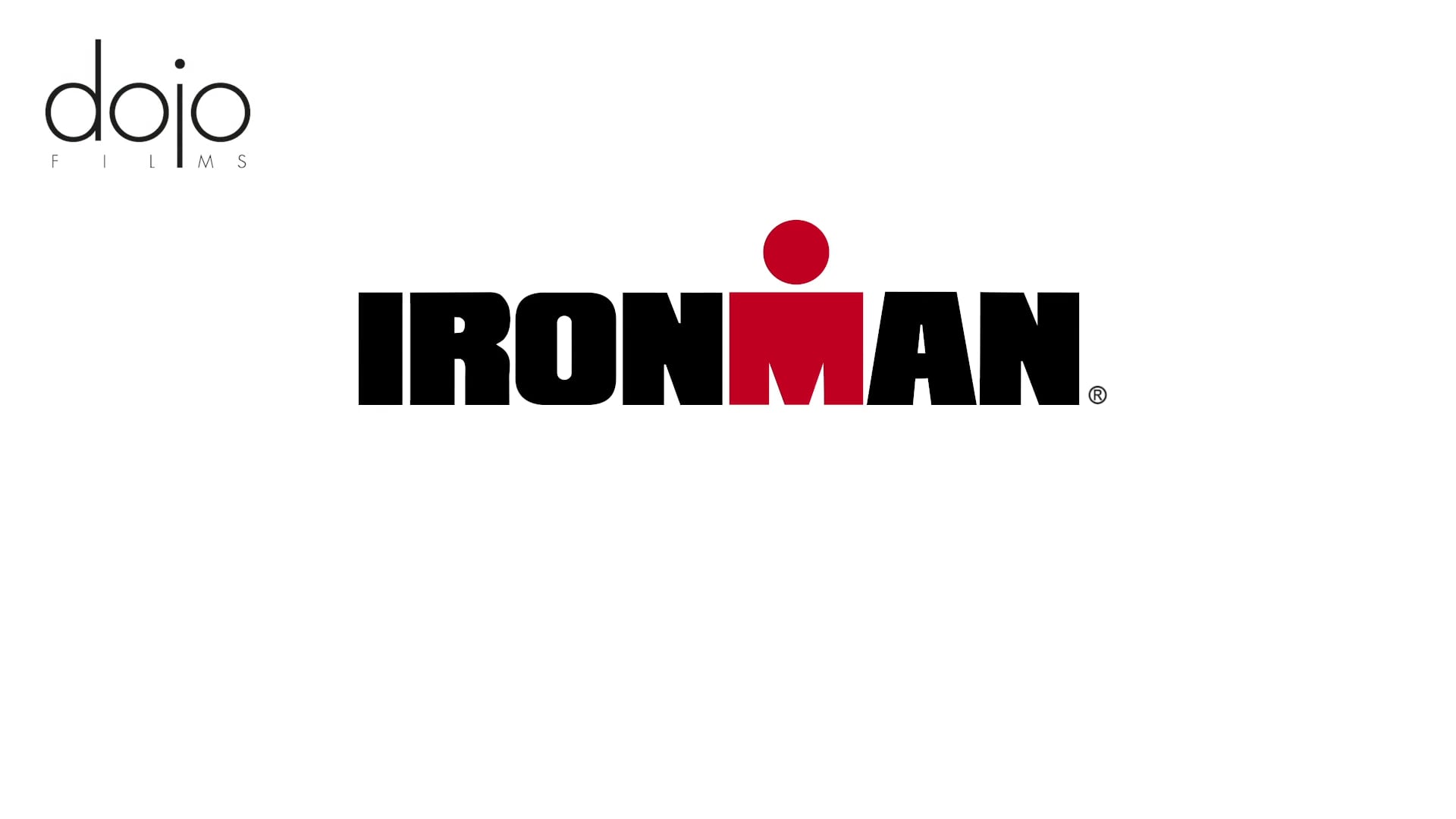 Ironman 2019 Highlights
02:36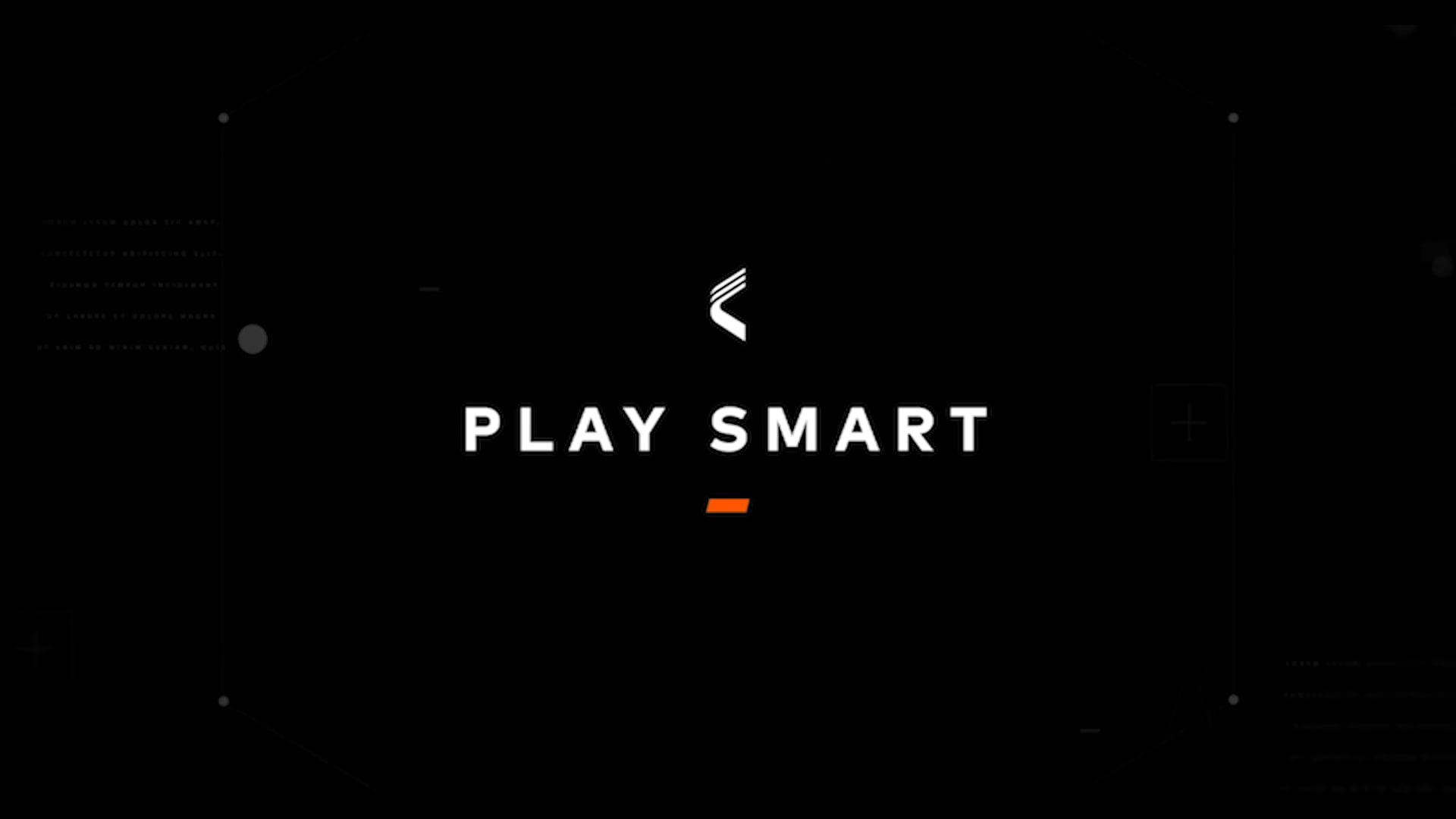 Catapult & Philadelphia Union
01:37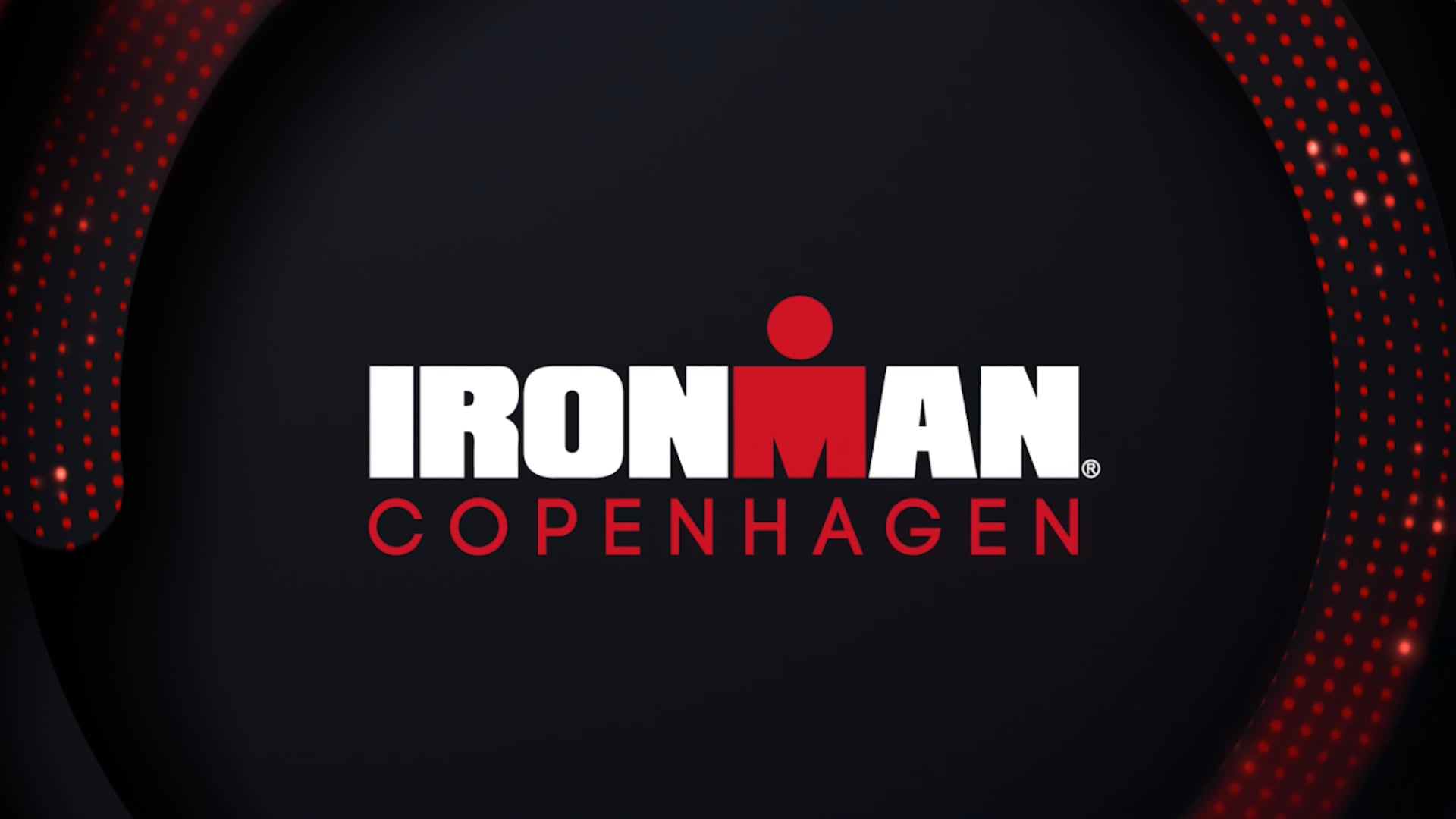 Ironman | Copenhagen, Denmark
02:53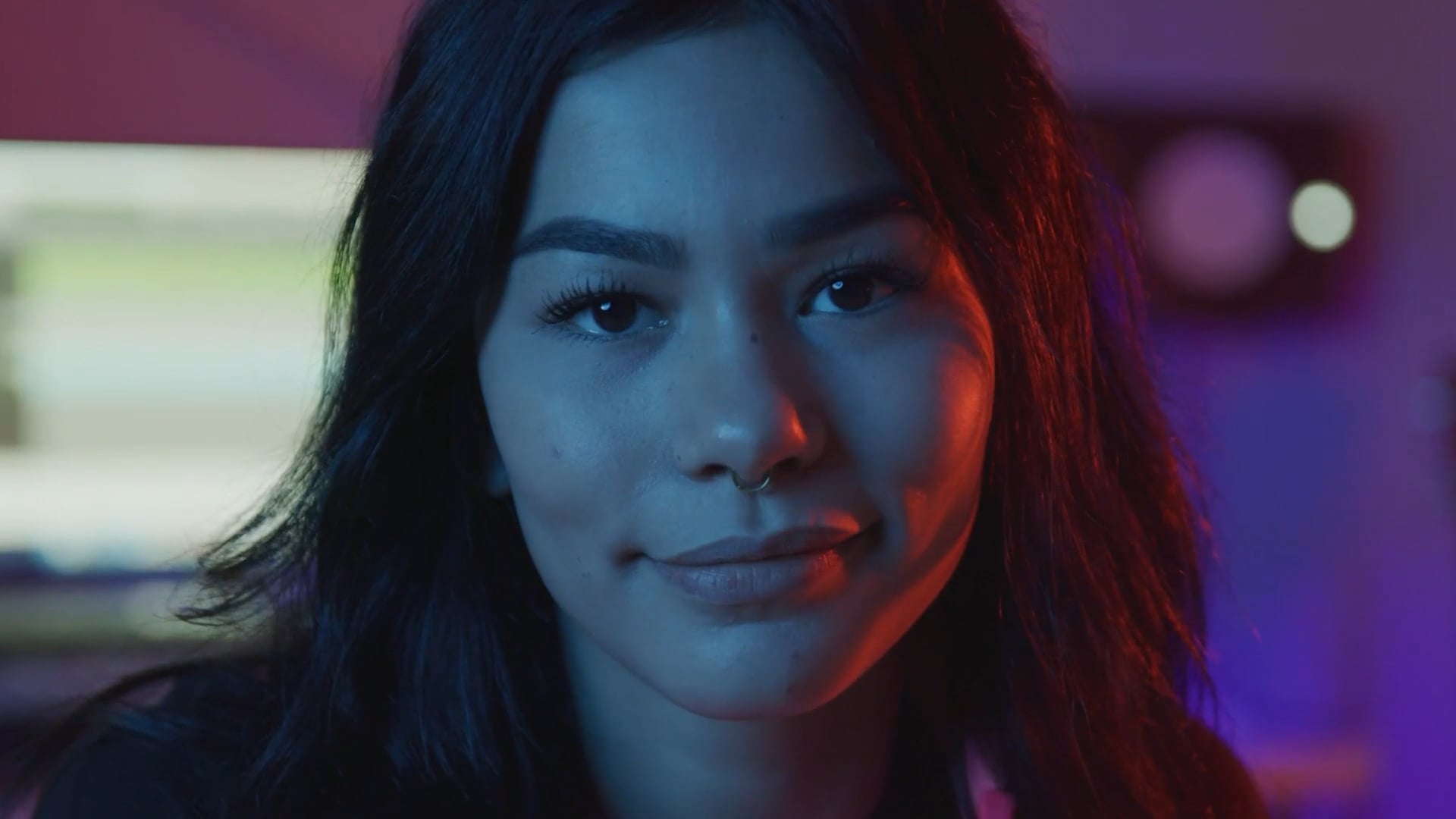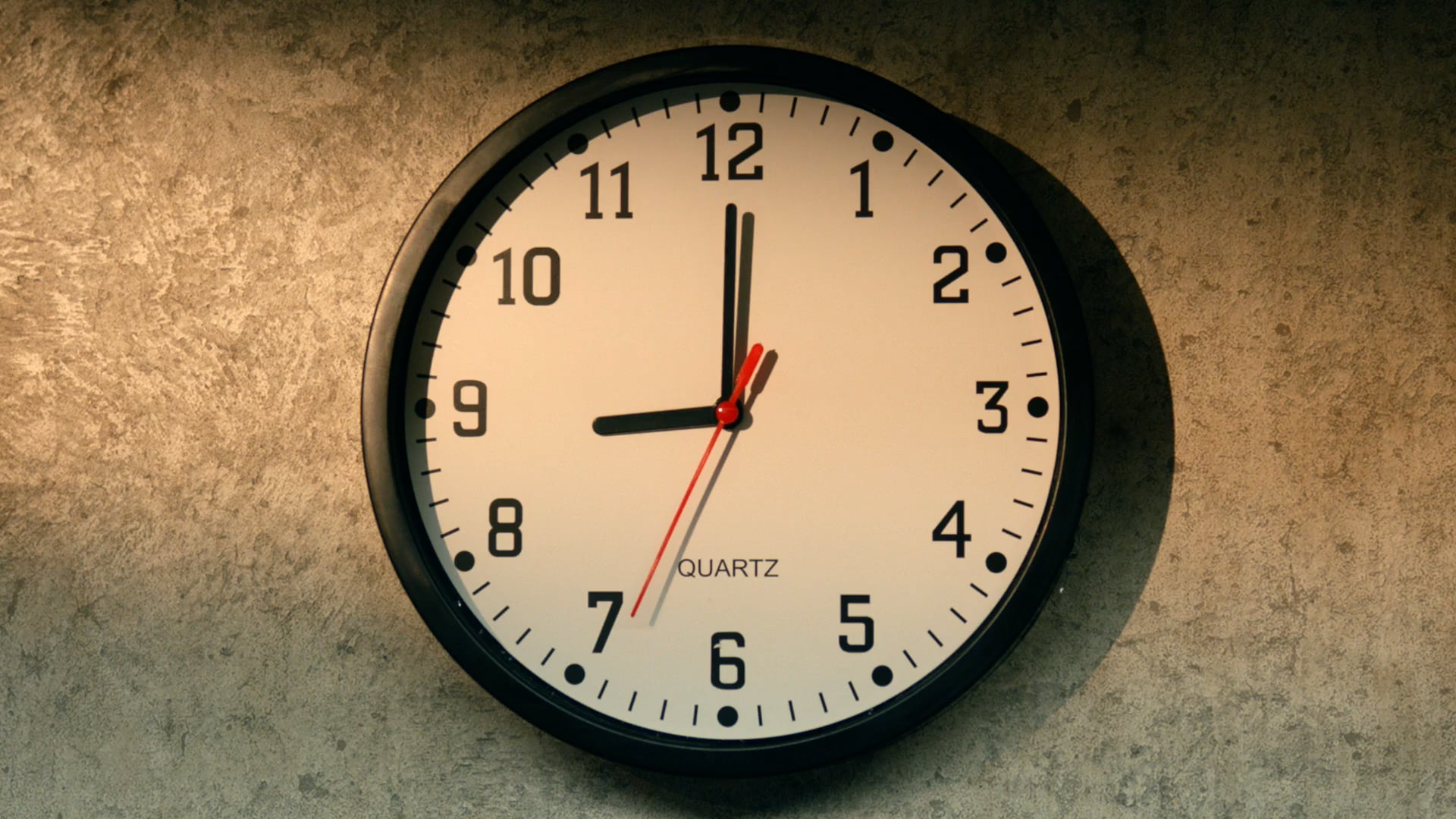 Dell | 34 Curved USB-C Monitor
01:00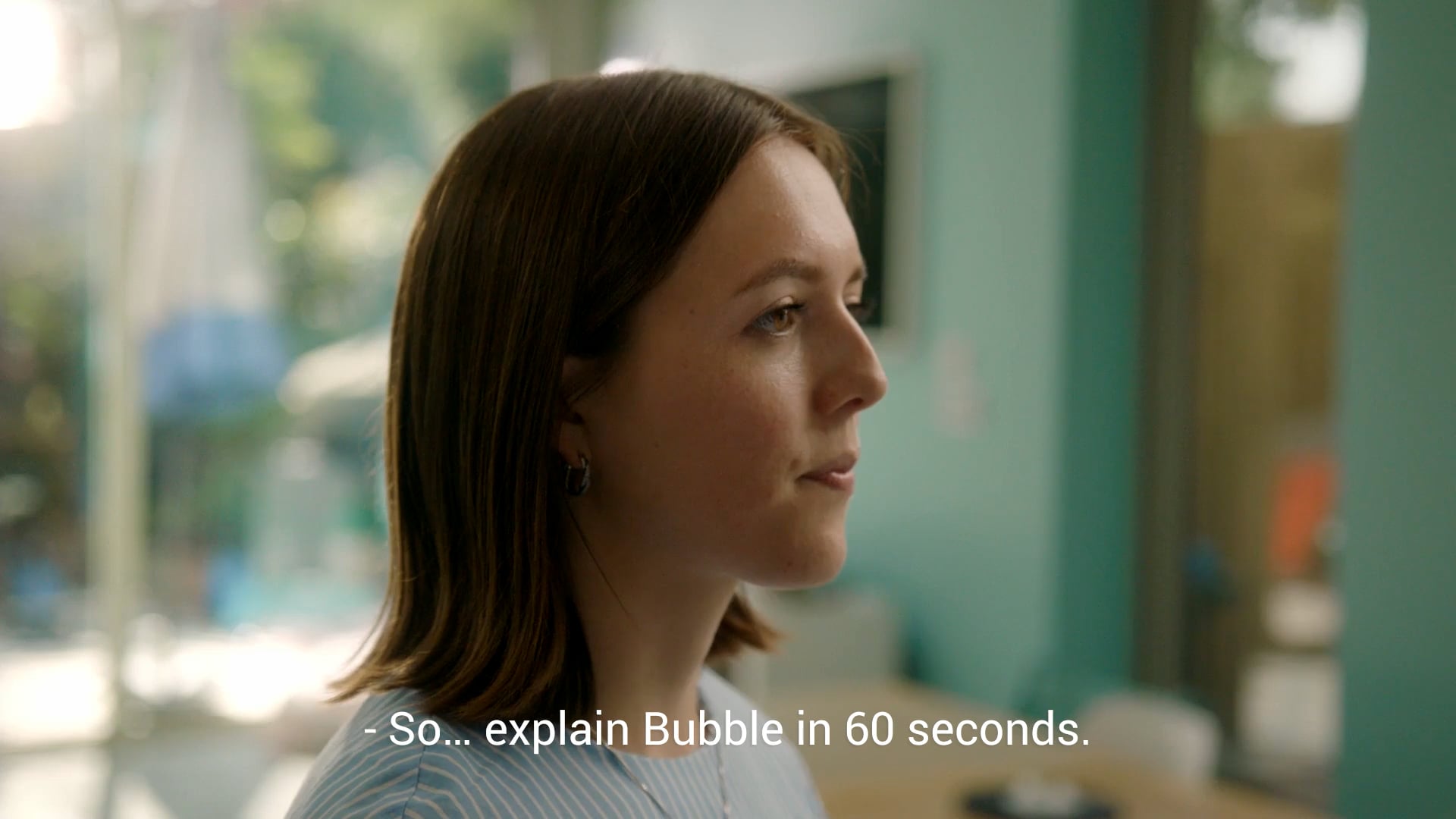 Bubble | For Sitters
01:10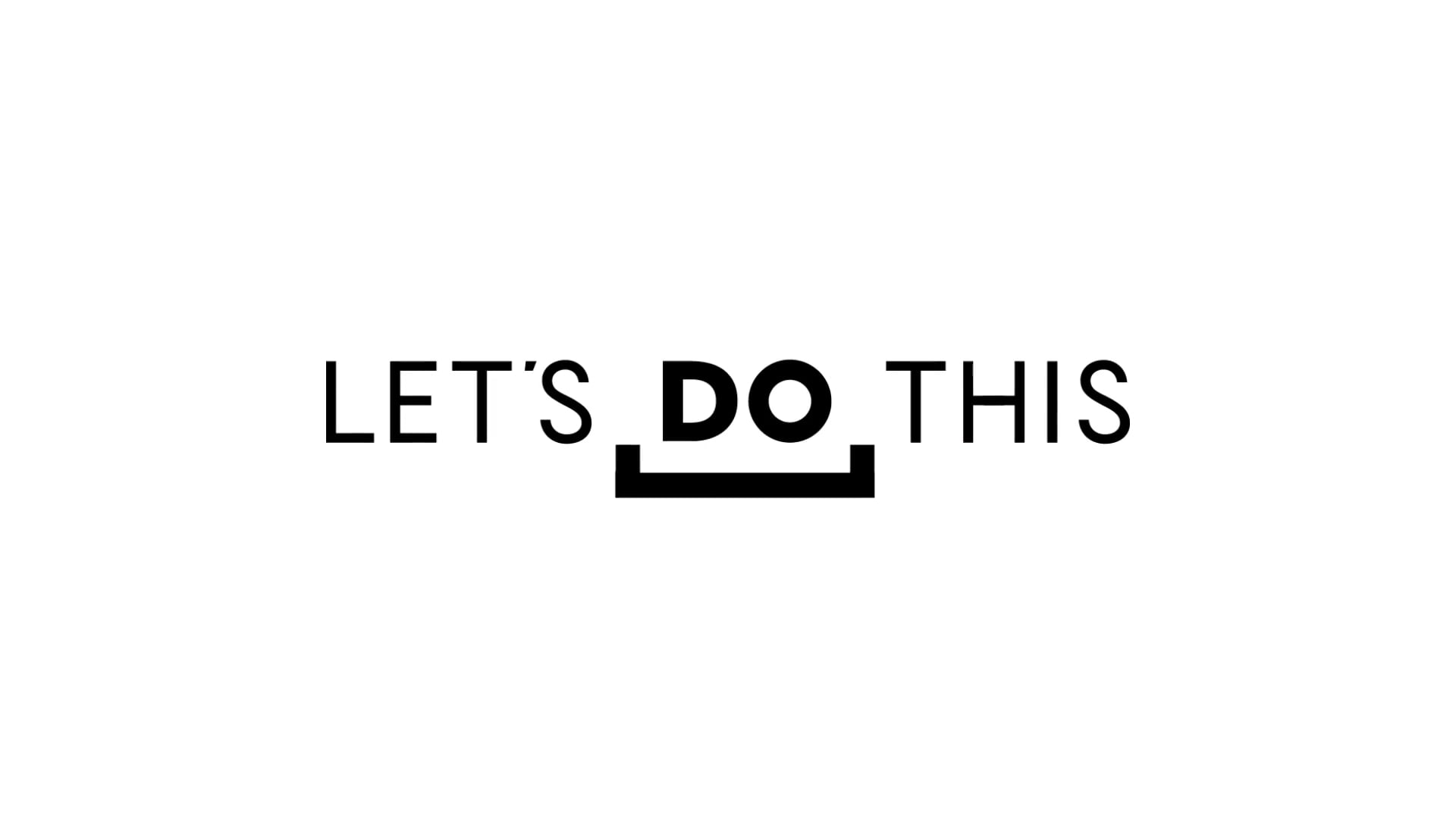 Lets Do This - How It Works.mp4
01:25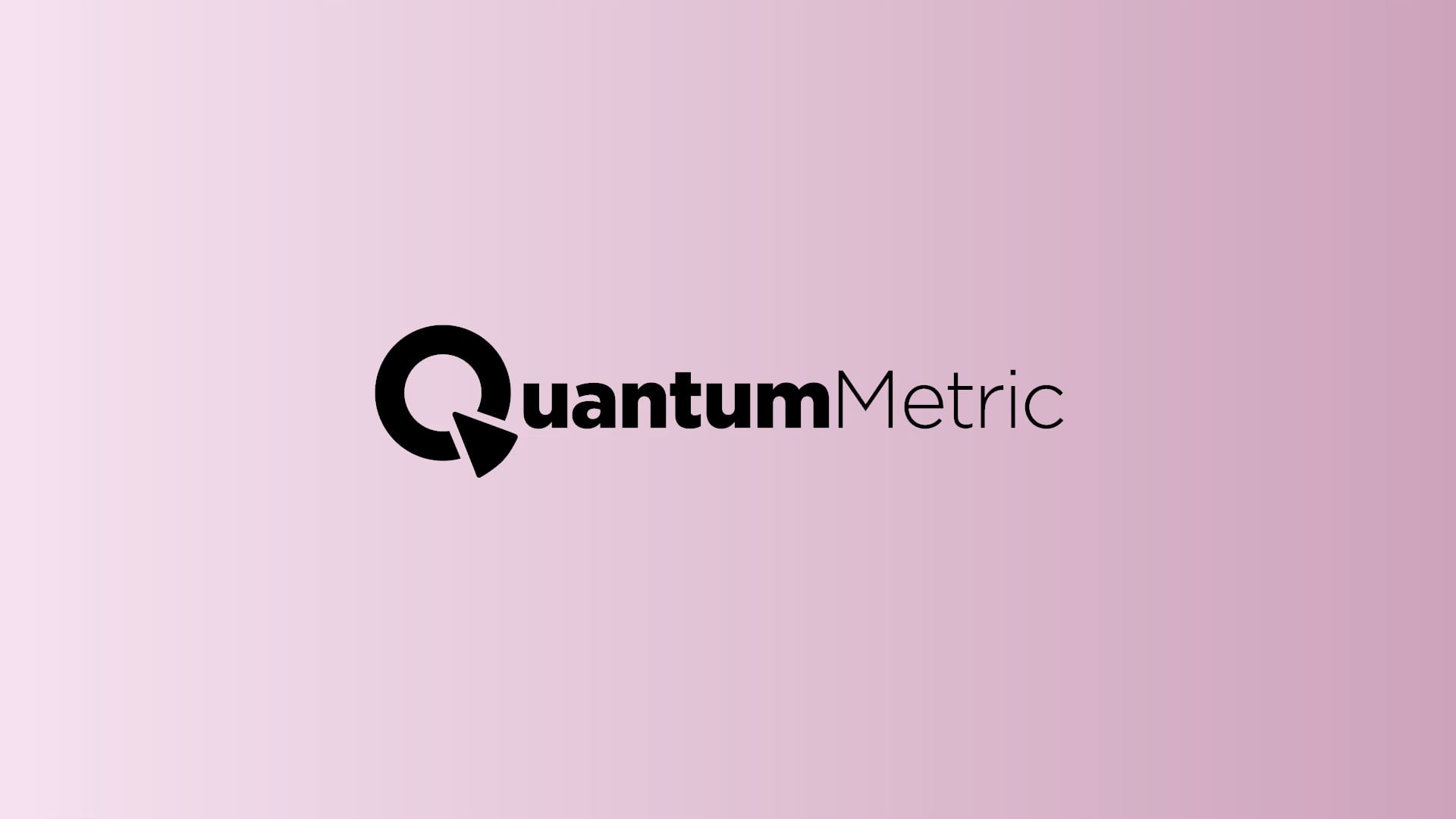 Quantum Metric - Live Action Explainer
01:35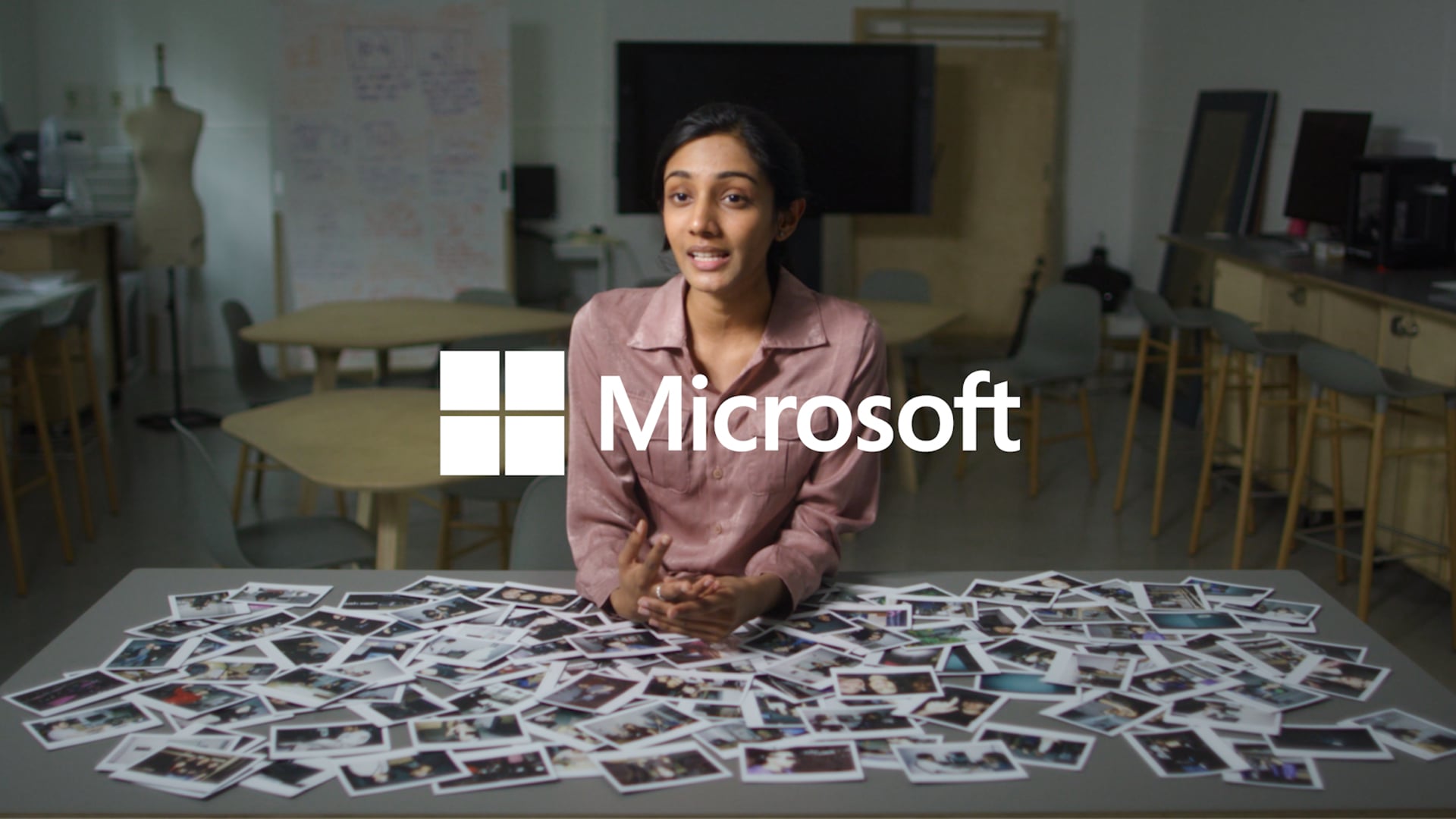 MICROSOFT & LCF - ACCELERATING THE FUTURE OF FASHION
01:52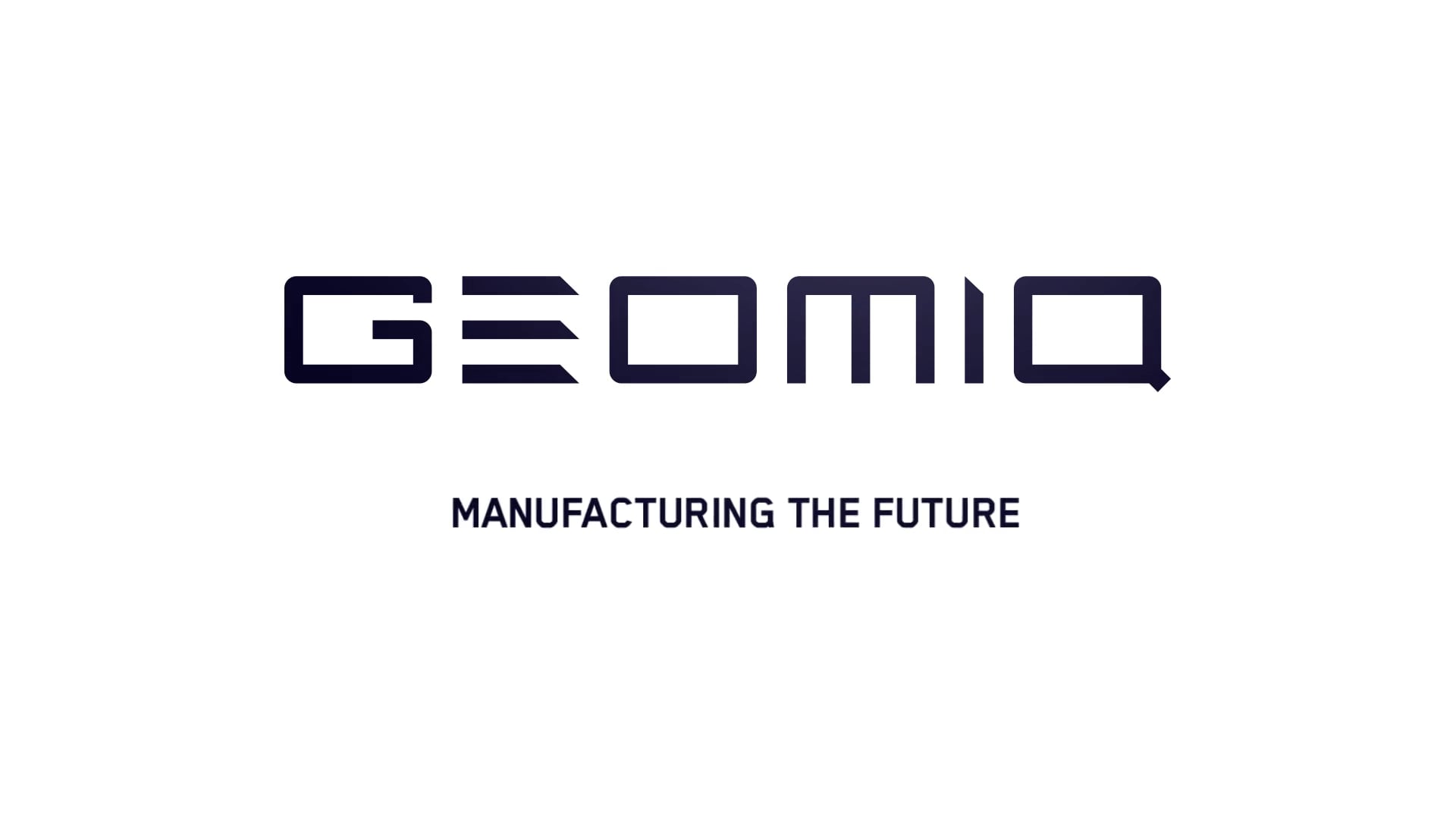 Geomiq - Who We Are.mp4
00:57